HOPI GALLERY                 at                                 GRAND CANYON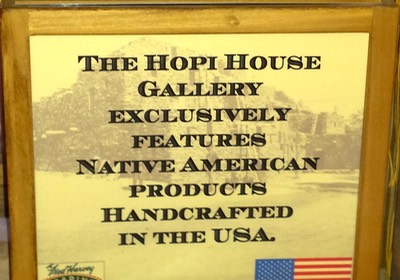 BASKETS at GALLERY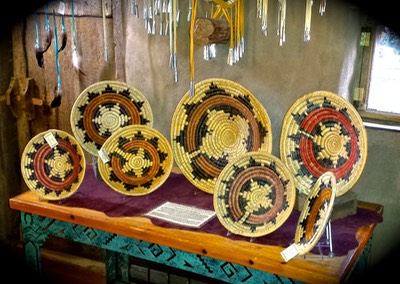 NAVAJO RUG DESIGNS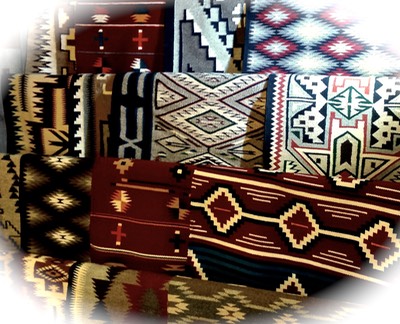 This year has been crazy! I can't believe it is almost gone and I can't believe I haven't posted anything to my blog all year! 
I have been on the road so much this year that I could actually hear Willie Nelson singing! I calculated all the travel and I was in eight different states in eight months! Most of the travel was fun…just more than I had planned on. 
One of my trips was to the Grand Canyon. Of course you can't travel to the Southwest without checking out the beautiful baskets and pottery! One of my favorite places was the Hopi Gallery at the Canyon.  The Hopi House was designed by renowned architect Mary Colter. She was one of the first American architects to appreciate the natural beauty of Native American design. She designed the Hopi House to reflect that of a typical adobe pueblo used by the Hopi Indians.
The building itself was very unique. I had to duck just to get through all the doorways. Once you are inside you are surrounded by Native American jewelry, pottery, rugs and of course baskets. The designs and vibrant colors are truly inspiring! I can't wait to weave some new designs incorporating the color combinations and design elements. Of course I have to stay home for more than a couple weeks at a time! Maybe a good ice storm in the next few months! 
Happy Weaving 
Monica